When the business owner wants to design his own logo then the failure chance of the logo increase. They need the logo fast and for that, they give the task to their friends, on the other hand, they want to do it right. This is not the scene when you are trying to make a logo you must see several things in the designers and also focus on what type of audience you are going to target. This will help you out in making the logo design easily. Keep in mind that you have to take the help of any designer if you want to make it for a firm. Bad designs are always unacceptable you can never have a success story with a bad logo design.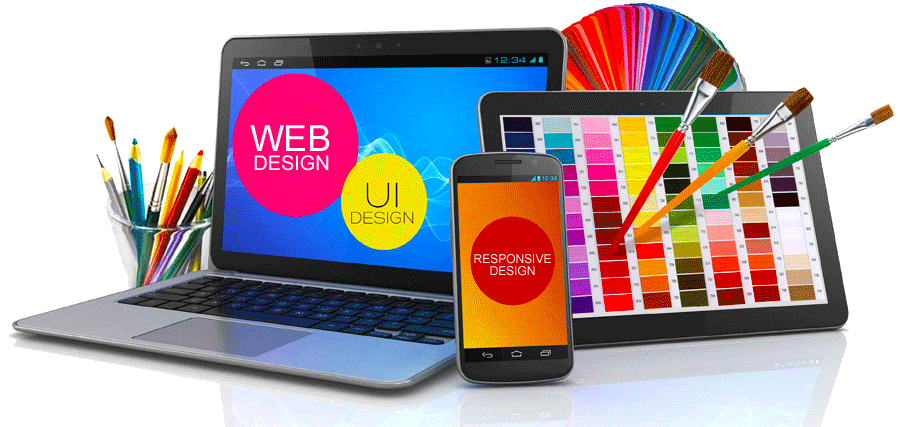 You must know all about your customers when you are going to make a logo. This is a must because if you do not know who is your targeted audience you can never end up with something profitable. In the customers you have to decide the age group of the audience and whether they are men and women matters a lot. The more you know about the customers the more you can make a better logo for them.

This is one of the usual mistakes that many companies easily do which is not a good thing. If you see that Coca-Cola is using the red color for dominance and the Pepsi is using the color blue to stay unique from other competitors. So you have to
be
very unique
in your logo which makes you different from other competitors. Similarity cause confusion in the customers and they do not love your brand that much if you are making things identical.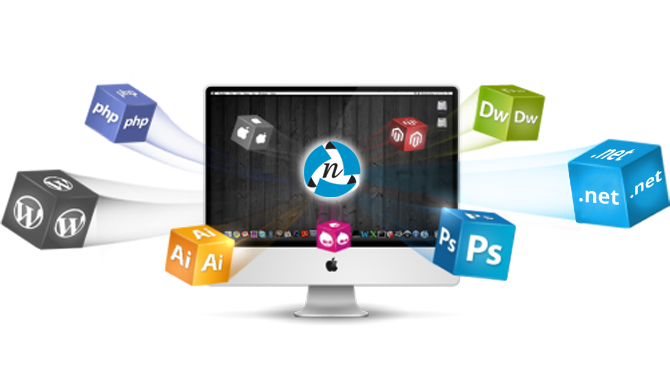 Fonts and colors
When it comes to fonts and colors most of the people think that it will never matter a lot. This is also a wrong concept. Your logo has to be very clear and for that fonts matter and visibility need the good color selection. If you are going to make a logo design you must select a good color and you have to know the meaning of color. Such as blue is explaining dependability and responsibility.
Communication of the logo
A logo must tell all the details of the company and if this is not happening then you are failed to communicate the right thing to the audience. Famous brands have spent a lot of money on the logo because they know this will tell the right thing to their audience about their brand. Logo descriptions are usually good one but some of the brands are using spirals, swoosh, or anything which is not describing any detail about the brand. Use of something like this can also lose the interest of the audience.