Website Designing in Dubai UAE are professional and cost effective service provider. The designers try to provide best services at quite cheap rates and fulfilling all the defined dead lines. So a careful selection should be made when going to choose any website design company. Before you select , look at the whole history and projects completed by the company. Companies offering web design Dubai services are mostly successful and economical option for your business. Such companies make you business more profitable and prosperous. On your side its important that you make the service provider understand the pros and cones of your business completely. Along with a good website design , regular optimization service should also be indulged in order to maintain constant traffic.
Some Website Designing Samples

Services of Website designing in Dubai include:
Custom website design.
Logo website design.
Addition of meta tags.
Record base motivated website.
Optimization of website
Website Redesigning Services in Dubai
Logo Designing Samples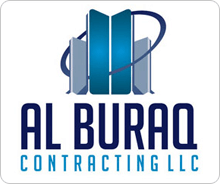 Al-Buraq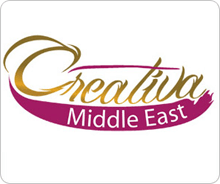 Creativa Middle East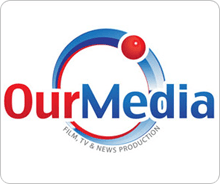 Our Media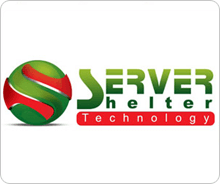 Server Shelter
At present many companies are offering these services , but this does not mean that all are capable of providing adequate results. Website designing in Dubai necessitate that the website should be incredibly excellent to outfit the customers. So always try to go for the best company in order to have the fruit of creating website. for more detail visit our Website Designing portfolio
Creative Profile Designing Samples