Logo is the first product for the creation of branding of the product. The best logo is the logo that could speak for itself and dont require any explanation. The first rule for
Logo Designing
is that it must be able to speak for itself. The real and creative logos are those which embody the spirit of the corporation and contribute in the branding of the product effectively.
Creative Logo Designing Samples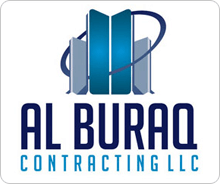 Al-Buraq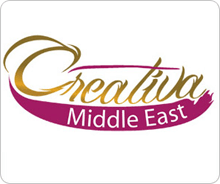 Creativa Middle East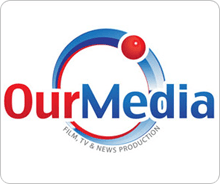 Our Media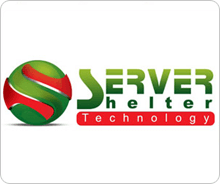 Server Shelter
Web Designing Dubai
offers high quality creative services for custom logo for start-ups to established organizations. We have the team experienced professional logo designers to design and create unique logos that lay foundation to make your company a corporate brand. Our graphic designers and creative concept developers are proficient in understanding the unique selling points of corporation and corporate trends of the contemporary business world and they use their expertise to transfer the spirit and distinguished features of your business into the design of your logo. For More Detail Visit our
Logo Designing Portfolio...
Website Design Portfolio...
Profile Designing Portfolio...
Graphic Design Portfolio...