in
all over Dubai. Their profile designs are always come with
the strong
concept and from start to end them always try to make a strategy for profile designing. Working for
last
12 years they are designing profiles for many companies in which large corporate sector is also their targeted audience. Now their focus is the smaller business sector. Their team is always active to support their clients in the profile designing. On the other hand, they are offering good prices and this all never get the burden on your pocket.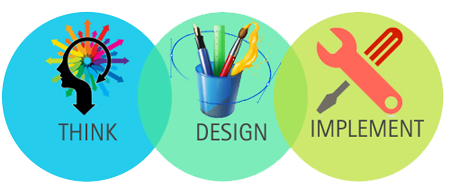 This is on number 2 on our list and we are recommending them too. One of the easily accessible brands for profile designing is Bounce. They are offering best packages for each sector of Dubai. They are offering good prices to their clients. You can ask for the package on what you want to negotiate with them. They have
the good
professional who can design your profile really well and have the experience of the market in Dubai. Most of their customers are satisfied with the services they are offering to their clients. If you want
a good
work you can ask them for your designs also.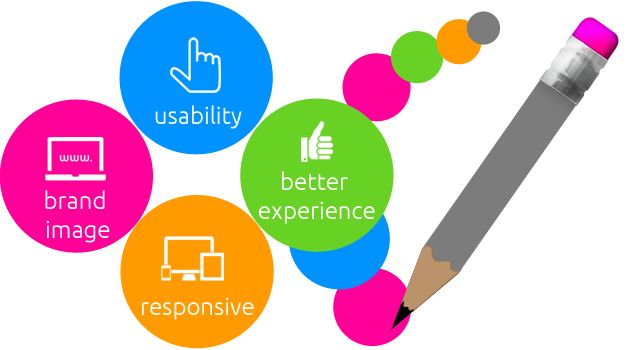 Omnia is also one of the recommendations from our side. They have the ability to connect the business with customers easily. This is the reason for their fame in the market of Dubai. Most of their clients always take their name in the success story of their company. You can see their latest work on their website before ordering for your
profile design
. If you are worried about the pricing we must tell you that this company is very reasonable in pricing. See for what design you are going before giving the order.

Redbox Digital
E-commerce era is increasing with the passage of time and for that, they are always ready to make
profile
design. Most of their clients are growing well after having profile designing from that company. They are not only serving Dubai but also the part of other Islamic countries which are near to Dubai. With the passage of time they are becoming a bigger brand and have a lot of satisfied customers. On the other hand, they are really affordable
in
the prices. We are suggesting them as one of the good brands in
profile designing
. You can ask them if you
want
work.
Creative 3d Design
Creative 3d Designs are makers of many profile designs in the market of Dubai. They are working for
last
many years in this industry and know all the latest trends in profile designing. Their staff is very pleasant and help you with every step in profile designing. Their work will never disappoint you and you will get the best profile designs for your brand in the modern time.