A logo is basically defining the vision of the company. This is also telling how your product or services will be in the market and how you should follow the trends to get the bigger audience from the market.
A thorough
knowledge of the value proposition can give you a proper knowledge of the composition of the logo for your brand to increase its withstanding in the market.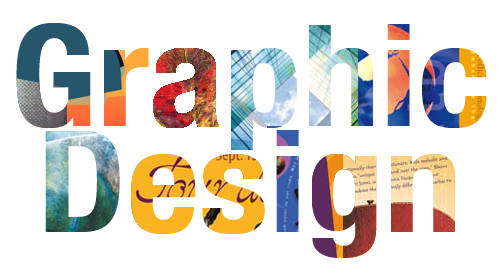 You have to focus on the fonts of the logo which is very important although most of the companies do not think like that. If you are making the logo for education the font will be different and if you are making the logo for other companies the font will be entirely different. Keep one thing in mind and that is your brand name have to be very clear and written smartly. You can have the other examples of logos which you can see as the reference. You can see the appearance of your company because some of the industries are very rigid with the fonts of the logo.
When you are using colors in the logo please be careful and never use many colors in the
logo designing in Dubai
. This is one of the basic things which most of the small companies never see deeper. Colors are telling about the details of the company such as blue is for the loyalty, and red is for appetite. When you are going for color selection please keep in mind about why you are using this color and what will you get from it. Psychology of the color can increase the worth of your brand in the market and make your logo a stronger one.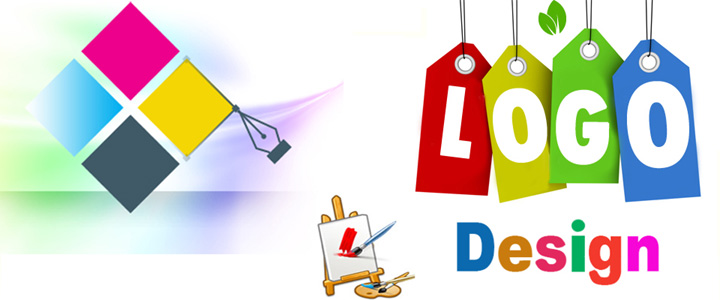 The shape and geometry of the logo matter a lot. It can affect the brand and services of the company. Company logos are usually telling what
company
is actually doing. This is a right question because if you are not telling the audience right things they will never get the awareness of your brand. Companies have to put the logo on banners, stationery, mugs, and other items which means the composition should settle on each and every item.
The research process for the tagline is also really important in the industry of
Dubai
. People have to be very careful while selecting a perfect tagline for their brand. Most of the company's taglines are well researched and logos are often designed on what the tagline is saying. Making you a bigger brand need a strong and satisfying tagline so keep it in mind while you are composing logo. Your logo will become a powerful tool for your brand if you select the tagline smartly. Some of the brands are famous one and they don't need a tagline to make their brand identity so they are not using the taglines now.