Your customer will get the good services and a
company profile
is telling all about it. On the other hand, company profile provides
the useful
information to media, lenders, and job candidates to better understand the business needs. We will see who
other
can have the benefit of watching the profile.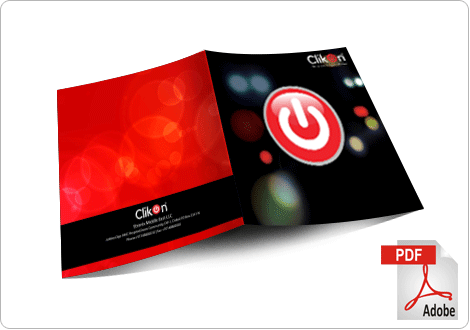 Background information of the company
Use the company background information on the first page of the profile. You can also add the history when you found the business on the starting page. This description should be at the top level. This part is also telling the focus of the company and the approaches they are using to become a brand.
Products and services of the company
The second page can be about the product and services your company is giving to the customers in Abu Dhabi. This is one of the main parts on which you are doing business. Try to utilize this page maximum and tell all about your expertise and how you are better than other competitors. You can also tell here the details of your target customers and can also tell about the satisfied customers.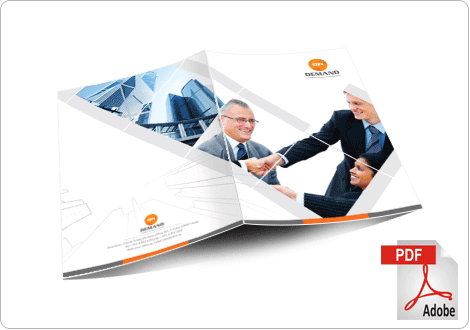 Achievements of the company
We are taking the company profile as the resume so the achievements of the company are very important to discuss. You can share the revenue and the certificates you get in this journey of success for the quality work. This is a must for you to mention all the important aspects in this page. Achievement is the thing which can highlight your skills as
compare
to your competitor and audience will choose you if you have
good
list of achievements.
Qualification of the staff
When you are working in Abu Dhabi you have to take the experts for your company as they can stand for the long run in the business. You can share the data of your employees in this phase. You can also tell
that how
they are working for your company and what is the qualification of the employee along with the experience which will increase your audience. People will trust more on your brand because you have some good
staff
. This is the best thing as it increases the effectiveness in the market of Abu Dhabi.
Company complete contact
When it comes to the company profile you must tell in the end what your exact location is. Where are you giving your quality services or selling your products which is the major question in the end? Also, you can give your telephone numbers, and social media links so that customer can easily find you and contact you. This will link you to more customers which no other company can provide you with. You can talk to your clients on these platforms and tell them more about you. These are some of the features which can make your company profile very strong in terms of content. You have to go for professionals for
designing a profile in Abu Dhabi
because everyone is not doing it right. Most of the companies are doing best in the affordable prices to give the artistic touch to your products.