While developing a well-designed website what comes first in your mind? It should look good, function perfectly and communicate your messages correctly. When a visitor comes to your page, it hardly takes 5 seconds to grab his or her attention.

With the advancement of technology and increasing trend of using smart phones, now people use their mobiles for browsing. If you have a website then it should be responsive and mobile friendly for the users. A responsive website design will be helpful regarding SEO and help you position yourself higher.

Simple Navigation
Navigation of website should be simple and descriptive. Other wise it will be difficult to the users to stay at your website. Make it easy for the users. Don't have more than 7 menu items. Try to make it as simple as possible.
Create Web copy according to potential customers
Content is the main element in any well-developed website. Try to create the content according to your potential customers. The content of your website should be brief, simple and interesting.
Focus on your Analytics
Google Analytics is free and extremely influential if you use it properly. Analyze the data at least twice a month. Focus on customer flow and drop-off rates for each page. Evaluate the lowest-performing pages and look for ways to make those interesting to keep users involved longer.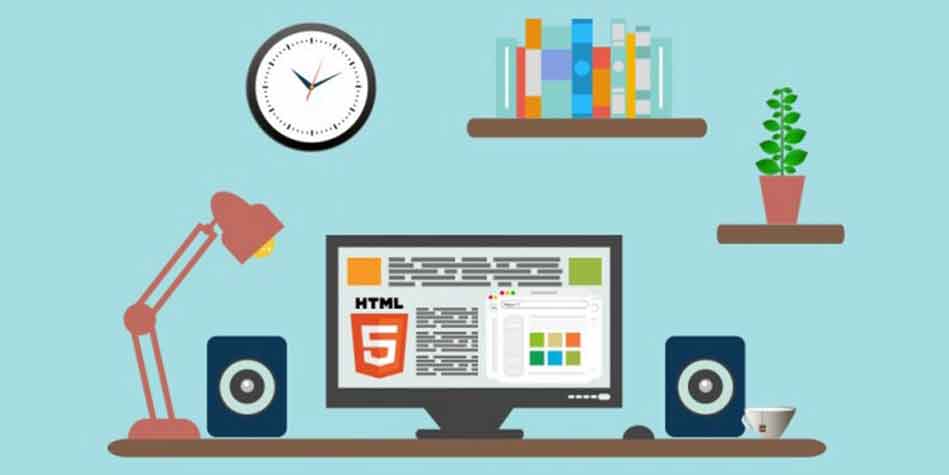 Refresh your Home page
Redesign your home page according to your users and add information that new users want to read and need most. Reposition the links for your most important tools and information to the highest-visibility areas of your main Web page.
Color Scheme
Always use one dominating color for the website and the brand and then the complementary colors to perfect the whole color scheme.
Social Media
We are living in modern era where millions of people are using social media so there should be social media button on your website for your visitors so they will like what they see, share their thoughts on their profiles, and increase your presence even further.

Create White Space
According to research, white space between paragraphs and in the left and right margins increases grasps by 20%. While designing a website use white space wisely for:
· More user interaction
· Page looks better
· Easily highlight your CTA's
Incorporate Visuals
A picture is worth a thousand words. According to a study user spend 10% more time on looking pictures than reading content. So incorporate visuals whether it will be pictures, videos, graphics GIF's or drawings. These are more likely to draw attention on a page than any piece of text so you should try to use great visuals as much as you can on your website. Animations will also be the great addition to your website.