Importance of the design and visual presentation of any website
A good
website designing
and its visual presentation has a lot of importance in the area of
web development
and web design and these two things can't be ignored otherwise you will not be able to grab the attention of users. Here we will discuss that how a web design affects in different ways regarding user's experience;
Good web designs grab user's attention
Usually users take just few seconds to decide whether to stay on the website or just leave it so what is the first thing that grab their attention, yes, it's a great
website designing
with perfect visual presentation. A good web design keeps a visitor on your website for longer, and definitely it will help them to discover and become interested in your message about product and services. A perfect and clear visual presentation captures your audience's interest and for this purpose use;
•
Use related and appropriate images
•
Virtuous typography generates visual attention
•
Refined animation effects
•
Sensible use of color and white space
•
Break the Content properly
•
Consistent design elements
Organize the content Properly
The information in your website should be well organized. Other wise due to overloaded information the visitors will leave the site immediately. A proper
website designing
helps to organize the content and help to create a visual hierarchy. The information you are presenting should be easily digestible and the very important thing is that it should be highlighted on the web page. For proper break up in you content you should;
•
Give your headings a visual hierarchy through size, font-weight, color, etc.
•
Organize the content with graphic images, signs, or important speech marks
•
Select suitable size and readable typeface for text
•
Best utilization of white space
•
Summarize important information through slide bars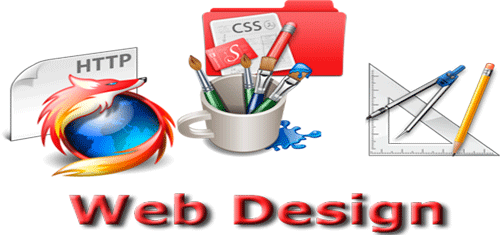 Professional Presentation
A perfect and professional
web development
gives best and proficient visual presentation of the website to their target audience. It should make a prominent position in this competitive market through the unique design and professional presentation to give the clear message about the product and services. This will help to build a strong relation and bonding with your customers and ultimately it will lead to give best outputs in your business. A strong online presence can't be ignored in any way.
One other aspect of a good visual design and presentation is that it helps to build a trust in your company brand or product through
•
Unified design elements
•
Efficient and functional responsiveness
It will also help to build an emotional connection of users with the brand and specifically for this purpose designers use special images, colors, symbol and logos to create an emotional appeal.
Functionality, responsive web design, Best visual presentation, user experience, website maintenance, Reliability and calls to action all these elements help to make a perfect website. Professional team of web designers and developers help to give you best results in order to gain maximum outputs.