Importance of Website Design for your Business Growth
For the success and growth of any business, online presence is very important. I f you are not present online then you are out of business. There are many factors that lead to the successful online presence. One of them is well designed website.
First Impression Matters
For an online presence there should be a perfectly designed and developed website. Your website is the first impression you give to your potential customers and it will be the first point to contact with them. You can say your website is the digital show room of your business so its very important to develop an impressive website design because first impression is always the last impression.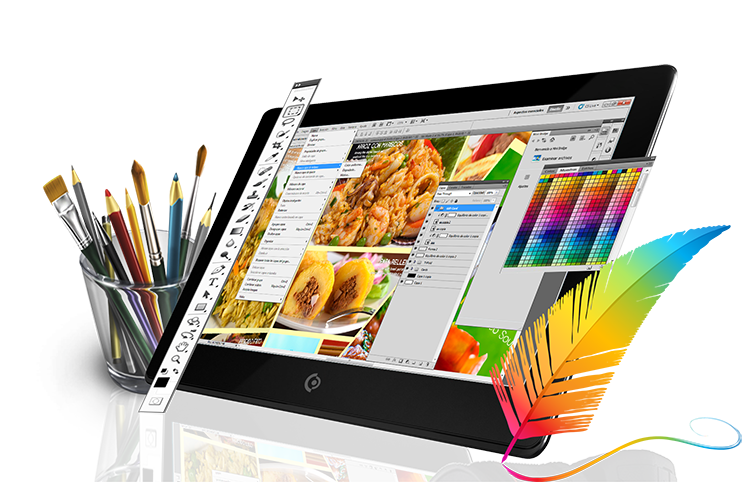 Key Features of an effective Website
Many companies hire professional web designers and developers for making an effective and user-friendly web design. Although it takes time to develop a responsive web design but whether it works or not will be decided in an instant. That first impression from a new user will determine if and how he or she remains to interact with your site, brand or business. A visually strong website design will help to retain users. Although there are no hard and fast rules in web designing and development but there are some points that should keep in mind for designing a website according to modern trends.
· Navigation
The website navigation should be developed well by showing the list of different web pages. It is very important factor that helps the users to easily understand and explore your website.
· Fresh and Brief Content
The content of the website should be brief and interesting. If you add too much content in your website then it looks messy and on the other hand, users loose interest and switch to other website. There should be simple typography that is easy to read.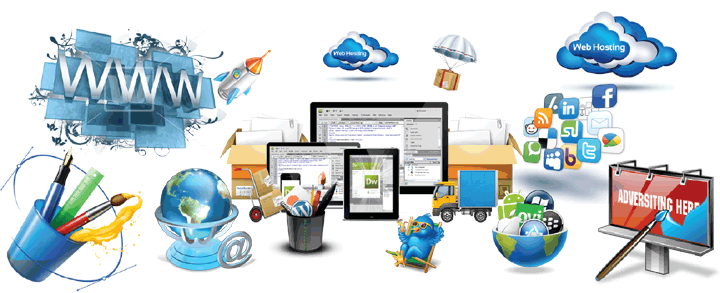 · Extraordinary Layout
website design and development are essential aspect that should be restrained carefully by every website owner. There should be an exceptional layout of all the web pages so that they can appear more tempting and interesting to the users and make them want to engage with your page. There should be a proper white space for an effective and clean layout.
· Search Engine Optimization
To increase your website traffic, search engine optimization is very important. This ensues when you integrate business-related keywords in the HTML text. When search engines like Google, Yahoo, and Bing can crawl into your website, it results in higher search engine location, which means your website becomes more visible and searchable. Design tricks like meta tags, title tags, heading tags, and other HTML coding also helps a lot for best ranking of website.
· Speed optimization
This is very important factor that helps to improve the functionality of your website. In today's modern trends of technology everyone expects the things to load immediately otherwise users switch to other websites. The following points help to boost the speed of your website;
· Optimize even a small photo.
· Allow compression so files will be smaller and open faster.
· Minimize HTTP requests in Google Chrome's Developer Tools.
· Select the appropriate hosting options, whether its shared hosting, VPS hosting, or a dedicated server.
Conclusion
A well-managed and developed website is very important to build the trust of your clients and visitors so when the trust is being developed it ultimately leads to the maximum growth and productivity of your business.