Simple logos have a wow factor in them which are clearly passing the message. Brand name in the clear language with the logo speaks itself for your brand identity. Most of the businesses are now focusing on the good spaces and a
logo design
which is also catching the interest of the audience as well as businesses.

More businesses are now joining the market of Dubai so reproducing of the logo is now the top trend. Now simple line work, dark colors, and bold writings have clear consensus. Big brands are now scaling their logo mascots. More brands will also move to this technique this year. Edit the extra shapes and enhancements in the colors are becoming famous.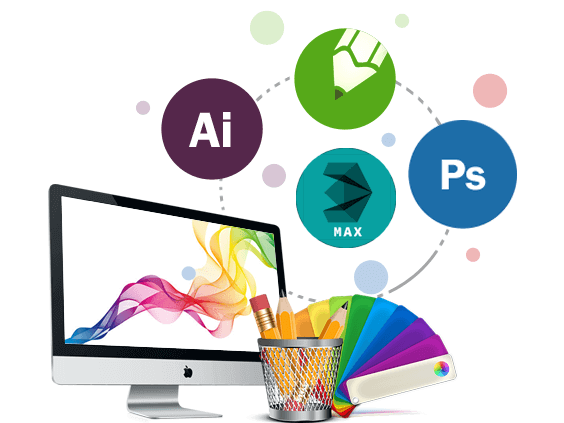 Focal letters are also
the part
of the trend in the year 2018. Most of the designers are using focal letter and one shape to define a brand logo. It also has less room for designers to make changes in the future when the design will entirely change. Plain fonts in contrast to the illustrator letter will be in for the year 2018.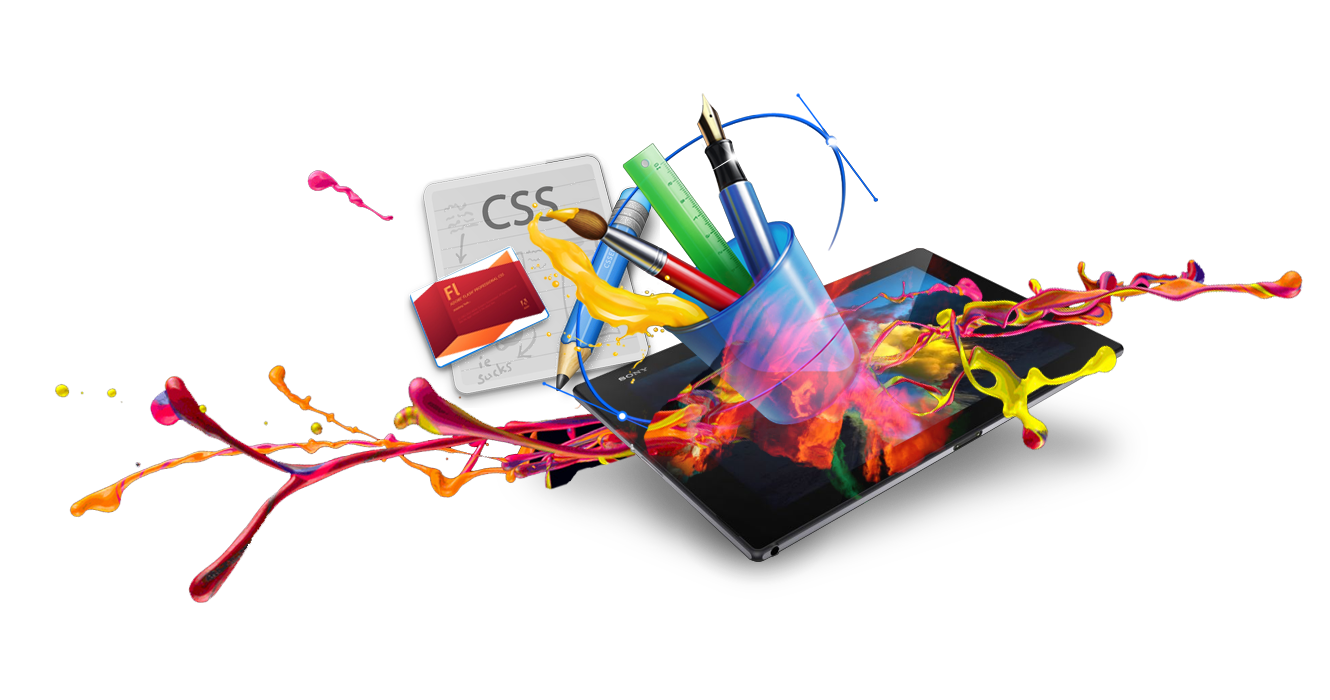 Brushstroke
Graphic design
is facing brushstroke trend in various aspect. When we are talking about the web photography brushstroke play
vital
role in it. Most of the brands are surprising because they are using signatures on texture to make the logo which is also the part of the modern trend. Brush texturing something very easy to implement when you don't have the idea what you should do with a logo design. This is not authenticated but you will come up with something new in the industry.
Texts are lowercase
Most of the brands are still stick to their old basic font style. This is one of the
simple logo design
which is famous somehow. Most of the designers are going with sans-serif and serif. With caps or no caps. But the trends are now heading to the sans serif with no caps in the year 2018 but the font serif is still good for some companies in the modern time. Sans serif is symbolized as youthful and fresh. The smaller first letter is making B2B friendlier with each other that is the reason most of the companies are now appreciating this way of logo design.
Text and icon Monoline
Monoline is merged with 3 styles in the modern time. These styles are monoline logo marks, handwriting, and minimalist geometry. Use the logo in one line with typing and a monogram is always the trend. It never needs a lot of effort from the designer and has a good impact on the customers. Quality of the hand-drawn style always inspires audience trust. Never try to overdo this trend that it makes the logo busy and it is not good to see when things are more packed.