Competition understanding is a must
You have to look at other's logo before you start designing for your own company. Your target market is the second thing to research when you are going to design a logo. This deep research will end up in making an enhanced design. If your research will end up with the enhanced design it becomes in the list of the brand. Also, you have to see the latest trends
of
the market so that you can make a logo which can stay for longer. Your brainstorming and creative skills have to be sufficient to think of the best option.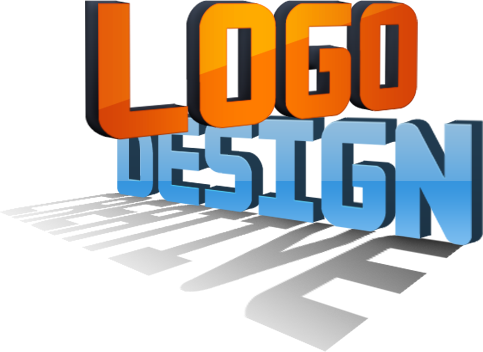 During the process stay flexible
When you have made a plan of making a complete design you have to skip some ideas in your mind. You cannot go with two totally different concepts in a single
logo design Abu Dhabi.
You have to select one and drop the other smartly and you have to be very flexible in it. If you cannot practice your design can become the biggest flop which is not a good thing. On the other hand, you have to be very concerned about extra details when you are designing
logo
any stage. You will also see a visual impact of your good and bad thinking at this stage.
Heritage of brands have to be safe
When it comes to the retro designing most of the companies do not want to waste their own old images. You just need to make some enhancements in the logo design and never try to touch the heritage of the brand because it can also give a bad impact on their audience. Most of the old brands lost their impact on the invention of the computer and logo designing art. Old brands always care about what they were before the enhancements or changes in the logo designs. You have to be very careful with the new ideas.
Typography should be proficient
Some fonts are not that much clear to the target audience and that is the reason people get confused in name and type of product. So always try to use the font which fit perfect in the logo and also you can tell the audience clearly that what the name of the brand is. Such as if you see the logo of Google this is based on the perfect font style. Sans serif fonts look too good and are clear too. If you do not do the right choice of fonts your logo cannot become complete and perfect.
Message passing logos
Your logo has to be meaningful if this is not the scene your audience will never prefer your products. You can use the name and style of the logo to give a perfect message to your targeted audience. If you are making the logo of food you can put any food item in your logo too. This is the perfect recipe for your logo designing and we have discussed some modern trends too.