They decided to change the logo in the year 2008. The strategy of the logo cost them $280,000 for the new logo design. This is a heart shape in which Belfast is written. This logo is sending the message of love to the audience which is something very positive. The violent history of the Belfast is now over. City council is telling that B is used for different things here such as be welcome, be part of it, and be vibrant. This is
most
expensive
logo design
with something really positive.

In 2009 this logo was planned for the new corporate industry of Melbourne. This is one of the finest logo design and has a lot of worth in the industry. Some of the logos are providing value to the money and this is one of them. Logo designer was one of the London based brand Consultancy Company named Wolff Olins in the year 2007. The design was very criticized for being unprofessional. Cost of the logo is around $625,000. The fame of this logo was too much but not in positive manners.

Now we are discussing the re-designing of the logo and in that Pepsi has also enhanced the logo. PepsiCo is one of the biggest drink brands
in
all over the world. In 2008 the logo was re-design and the cost of it was $1000, 000 according to the reports. This logo was not loved by the critics and they call it biggest failure. On the other hand, they are saying that Pepsi has failed in the logo as compare to coca cola.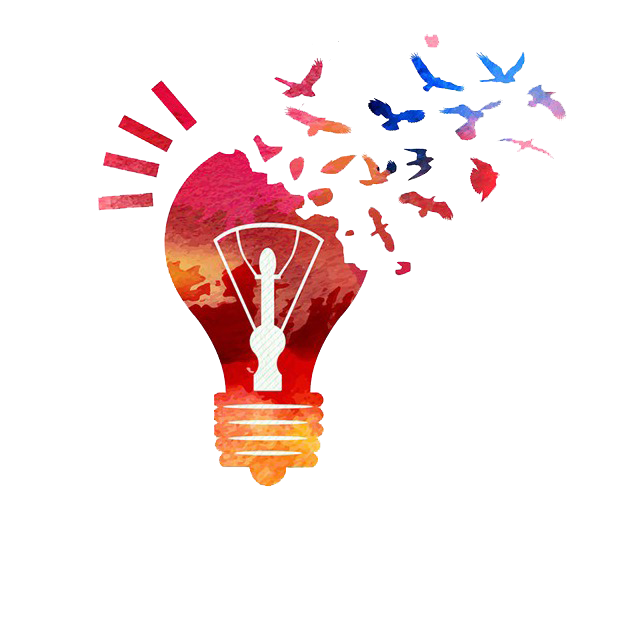 BBC
In 1997 the logo of BBC has redesigned the branding cost of this logo is around $1,800,000. Brand awareness is vital for BBC and the money was well spent. This design is universally recognized. The logo is with the longest life on the screen which was in the year 1971-1988. In 2016 the things were more enhanced.
ANZ
The rebranding of this company was made in the year 2010 to 2012. This is one of the famous Australian and New Zealand banking group. The cost of this logo is around $15 million. Also, this includes all the marketing strategy. This is one of the popular banks in Australia so the adequate branding is difficult. Spending the big amount of
logo re-designing
and branding is justifiable.
British Petroleum (BP)
British Petroleum is one of the famous brand known as BP. In the year 2000, the logo was designed with
the strong
strategy. This logo was using 70 years with the current "Helios". This was cost $211,000,000. Green and yellow are the major colors in the brand logo which are looking amazing. BP strategies are incorporated in these banks.